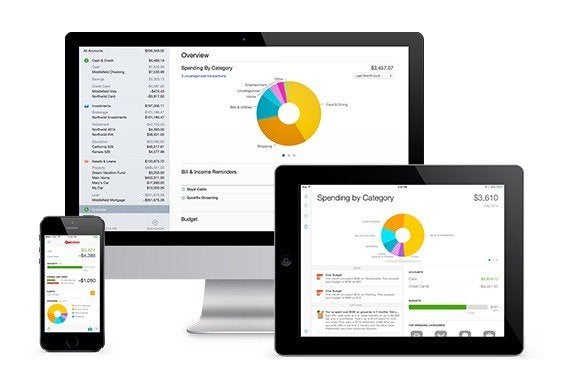 Intuit released Quicken 2015 for Mac, the first new version of the software in seven years. According to an article on AppleInsider.com, the new program is fairly similar to its previous version, though some features have been omitted. The article said, "Among those missing are they ability to create a 12-month budget, show loan amortization and pay bills directly within the application." The software is also missing features that allow users to see a calendar view of bills and transactions or paycheck deduction tracking.
Quicken's Windows version is much stronger in terms of functionality. Intuit is allowing customers to vote on which features will be added next, and the company will provide those updates for free. The new software comes with a free companion app for iOS so users can synchronize data between their computer, iPhone and iPad. The application allows users to take pictures of receipts to track purchases.
Quicken 2015 for Mac costs $74.99 and will go on sale at retail locations in October.